It's 6:00 p.m., everyone's hungry, and you're facing that eternal question again: What's for dinner? 
Answer: Home cooking from Schmucker's Fresh From The Farm
Fresh From The Farm co-owner Jacqui Schmucker knows exactly how it feels. "When Tim and I were working full time with refugees, we'd arrive home at 6:30 with small children, and by the time we were cooking we were ready to kill each other. We'd worked hard all day, we were hungry and tired, and we didn't have anything to eat. If this was how it was for us, we could imagine other families having the same issues."
Fortunately, there are alternatives to fast food and those disappointing frozen meals laden with unpronounceable ingredients. Fresh From The Farm offers delicious meals and snacks that are homemade with love in our own kitchen, cooked from scratch with vegetables, mostly locally grown without chemicals, and meats from Ontario Mennonite and Amish farms, raised without hormones or antibiotics.
These are the kind of meals you would make if you had the time and energy on these cold winter nights. Nothing artificial. Just good home cooking that's nutritious and delicious!
Try our beef lasagna—Jacqui raised her boys on this hearty favourite. Or the chicken lasagna, layered with a rich béchamel sauce. There's a vegetarian version, too. All  three are even available gluten-free.
Fresh From The Farm's chili is a cumin-scented bowl of goodness filled with healthy stuff: chickpeas and black beans, sweet peppers, carrots, zucchini, and green onion. You can get it with beef, turkey, or meatless. Just the thing to warm bellies on these cold nights.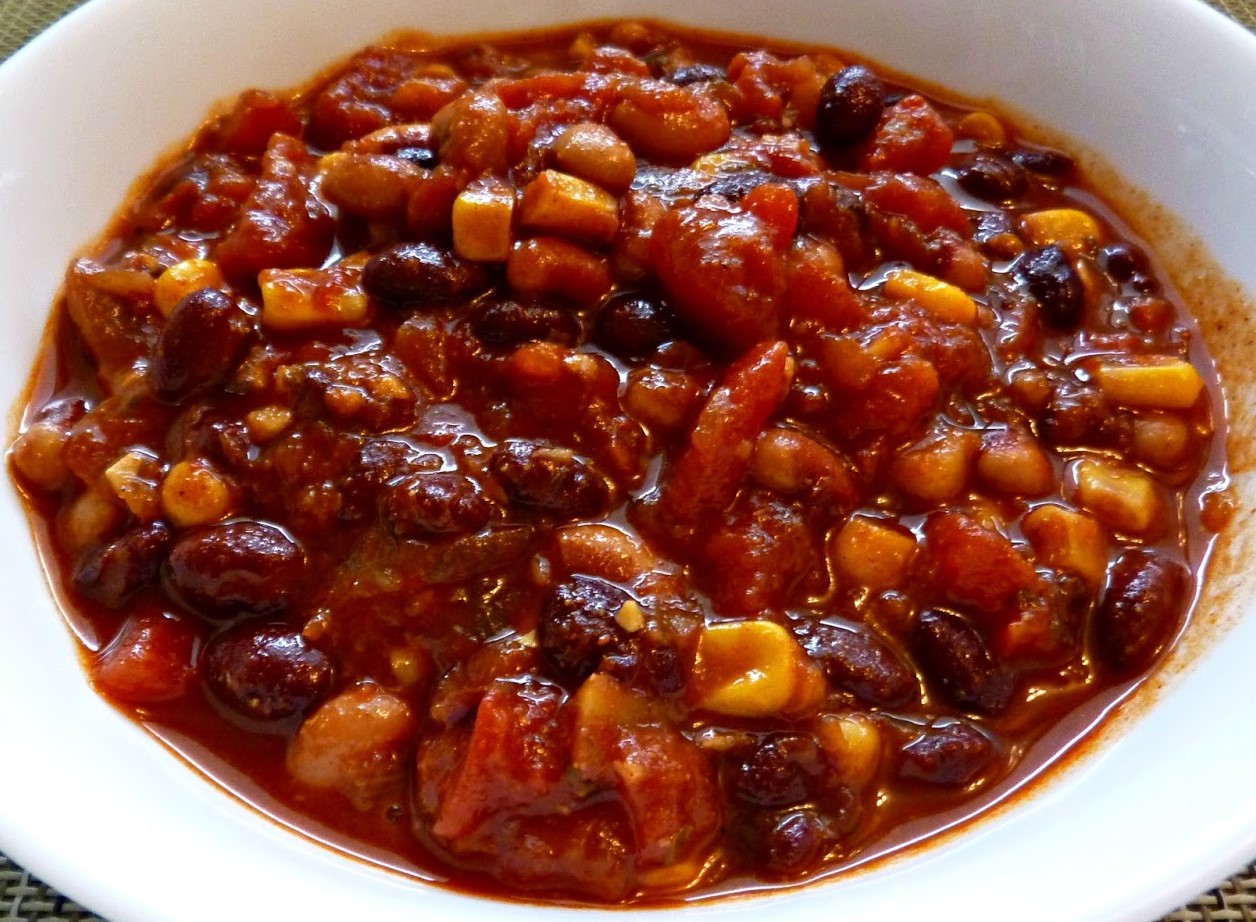 Chicken pot pie is pure comfort food: stuffed with chicken breast, carrots, green beans and corn in a creamy filling. Or try the shepherd's pie: the classic with beef, or a vegetarian version featuring black beans, lentils and vegetables topped with a fluffy, cheesy potato layer on top.
Or maybe it's one of those Netflix-and-snacks nights? Sample a range of healthy nibbles like our homemade empanadas (made with a cornmeal shell, stuffed with chicken, beef or vegetables: fully cooked, they just need a quick fry or a bit of time in the oven to warm them before serving) or burritos (chicken, beef, or vegetarian filled with beans, cheese, and colourful peppers, onions and zucchini).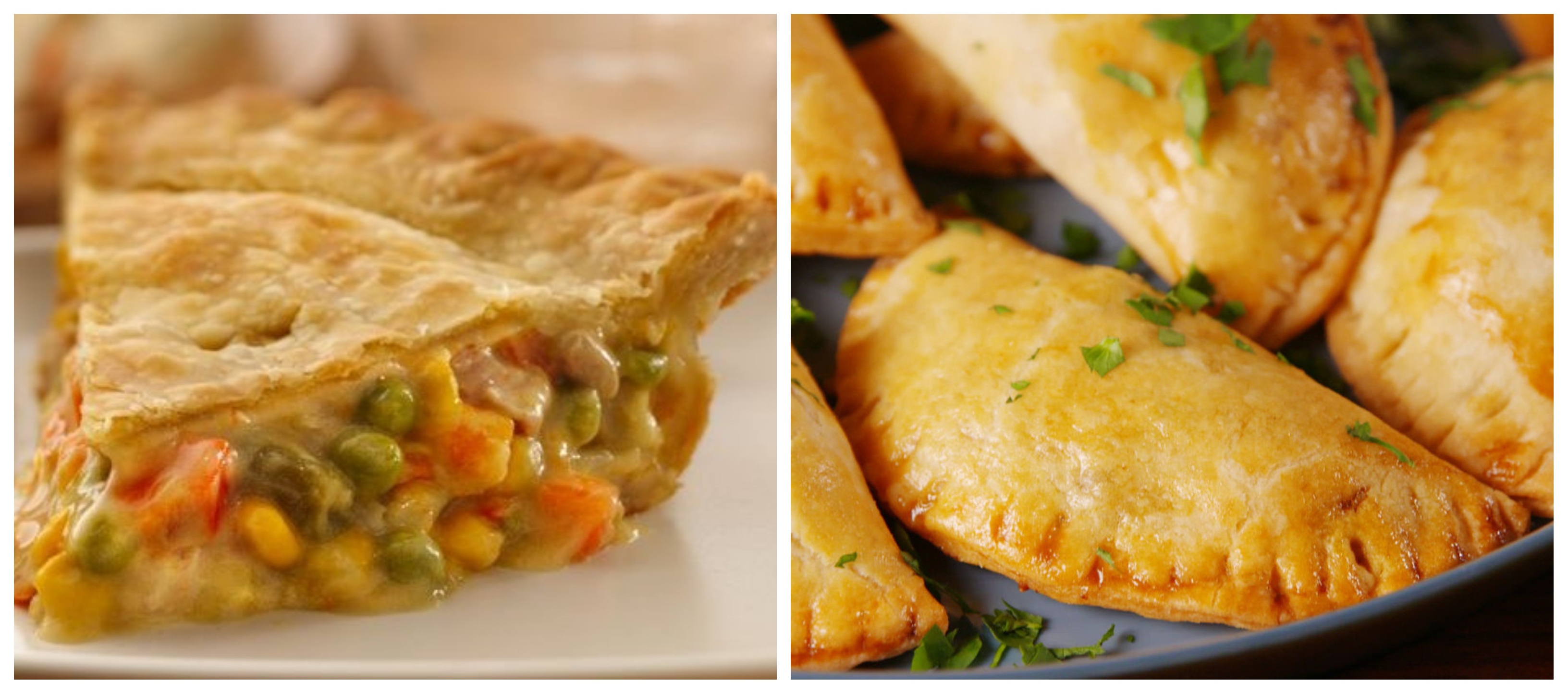 And of course, there's soup. When you're feeling a bit under the weather, try our classic Chicken Noodle, made with our specially raised chicken, mixed vegetables (from our farmers in season), fine noodles, sea salt and organic herbs. For slightly more exotic flavours, try our Colombian-style Rice Soup, a delicious recipe from Jacqui's childhood that's full of chicken, carrots, squash, celery, leeks, peas, onions and garlic, with a hint of cilantro. Flavourful without packing heat! Daal Masoor is a delicious curried lentil soup, with or without beef added.
Or try our in-house chef Maame's Ghanaian Soup with Chicken, filled with chicken, tomatoes and onions, warmed by ginger. For authentic African heat, you can add a dash of dried basil and habanero or chili flakes at home. It will cure whatever ails you, including those wintertime supper blues!

What's for dinner? Home cooking from Fresh From The Farm, of course!